Here you will find details of what the club has been up to over the last few weeks
AWARDS NIGHT - NOVEMBER 2017
This year we celebrated our 25th year. It was also our biggest turn out to date at our annual wards. Below are some of our winners. Details of each recipient can be found on our 'Club Awards - Previous Winners' page.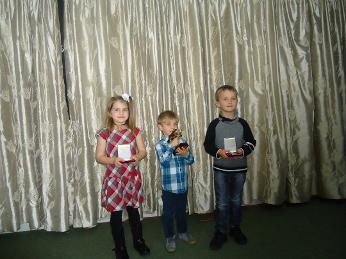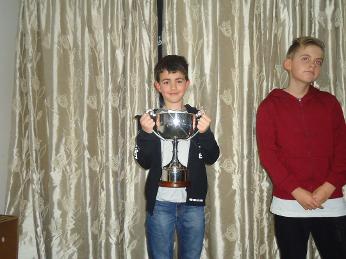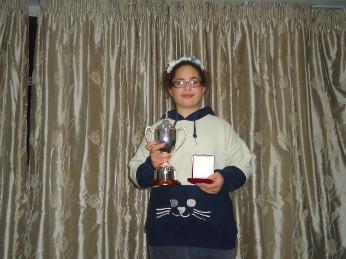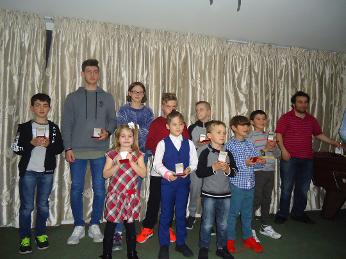 23 DECEMBER 2017 - INTRA-CLUB COMPETITION
This was open to all members of the club including students at the schools where Sensei Bob teaches. Everyone fought well and as a ranking tournament, the competitor of the year award has got off to an interesting start. As well as medals for all participants, all students under 13 got a gift as well. So well worth turning up and taking part. Little Dragons also had games and a 'fight off' with medals being awarded. Below are the group pictures. Let's see if we can reach our goals for the new year. Remember success is the achievement of perseverance.